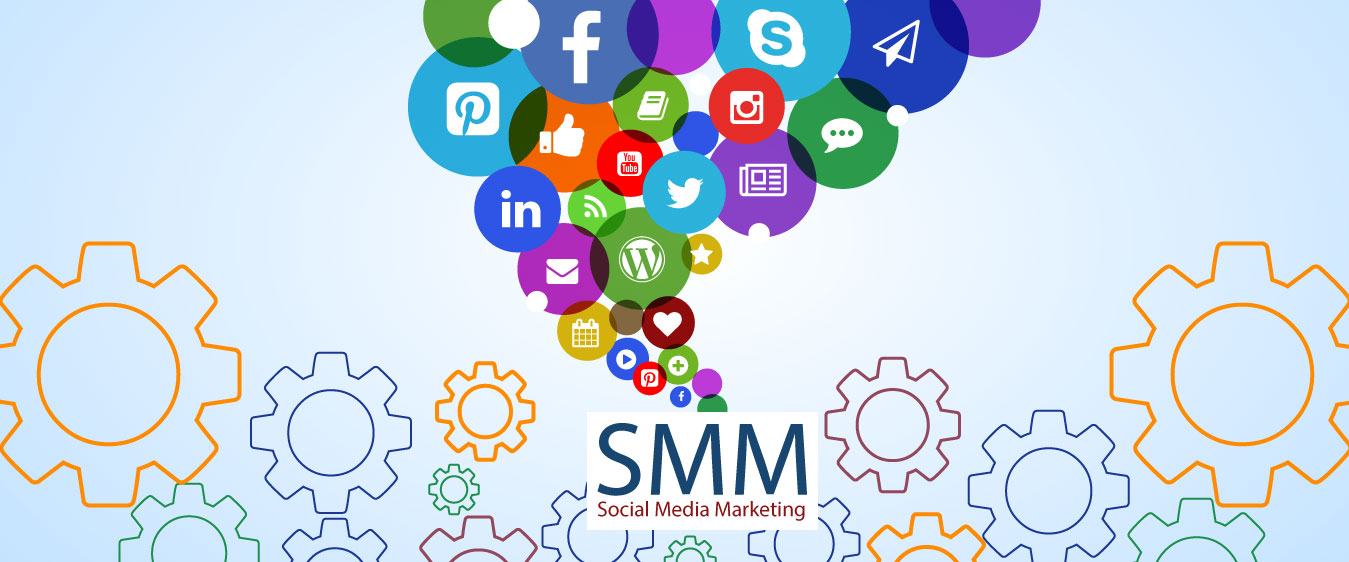 BENEFITS OF SOCIAL MEDIA
From a marketing perspective, social media tactics can help you: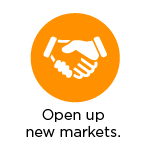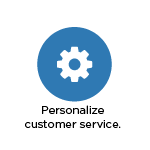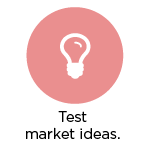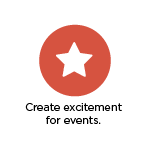 WHAT WE DO
Unique content, specifically created for your business.
Content posted once a day, 7 days a week to Facebook and Twitter.
Articles and images carefully chosen to interest your target audience.
Weekly promotion of your company's products and services.
Consistent use of hashtags to increase your chances of being found in social searches.
Top-notch support via email, phone, and chat. We're here to help!
SERVICES WE OFFER
FRESH CONTENT FOR YOUR FACEBOOK AND TWITTER PAGES, 7 DAYS A WEEK, 365 DAYS A YEAR